Welcome to the High Prairie Farms Metro District in beautiful Parker Colorado
HPFMD was established to provide a mechanism for efficiently financing, through the use of tax dollars, the maintenance of parks, open space, medians and assist Douglas County with snow removal, which facilitate and sustain the aesthetics and encourages the growth in the market values of the property in the District such as High Prairie Farms/Timbers Subdivisions.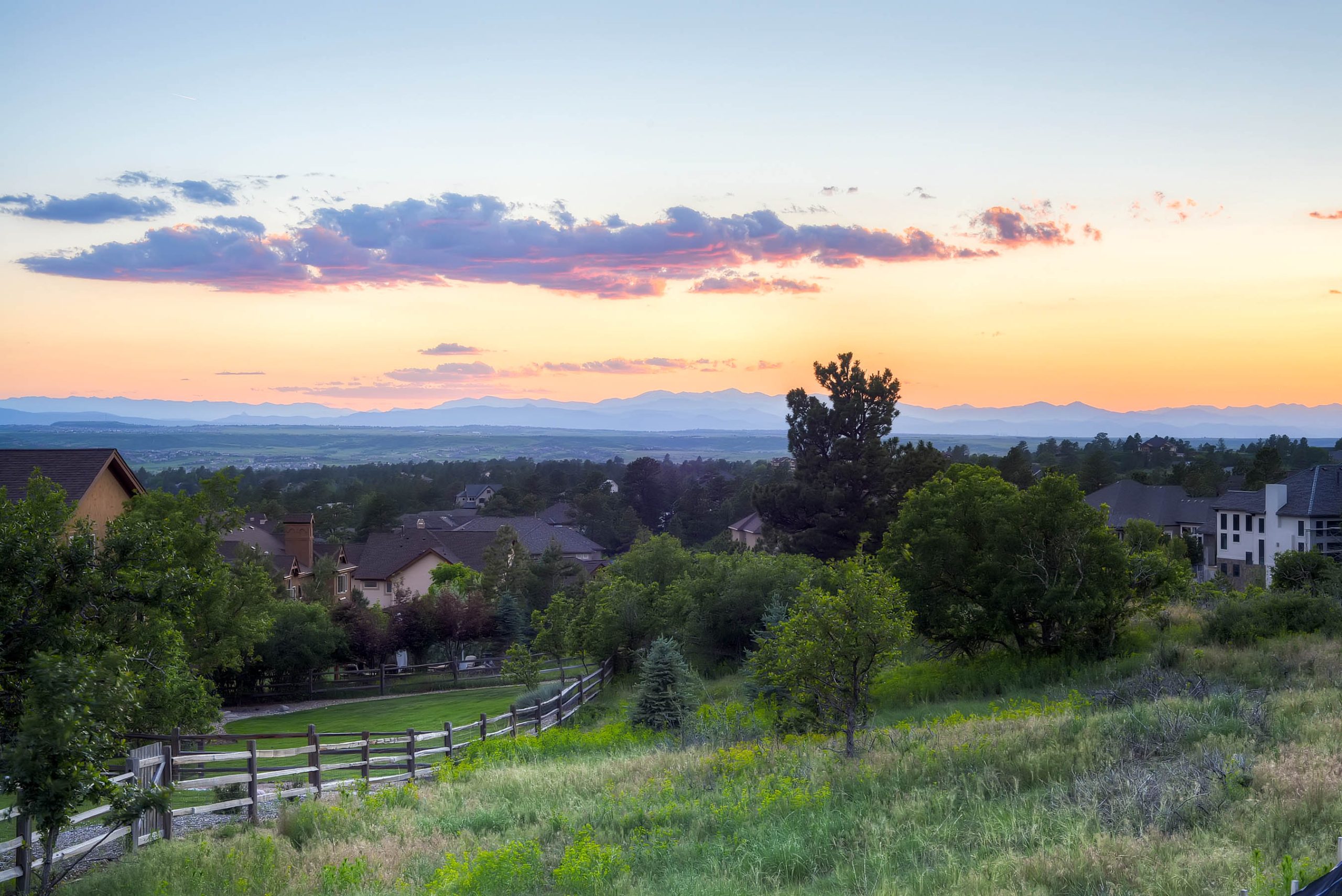 What does the District handle for the residents of HPFMD?
Oversight of ground management throughout the District. This includes beautification of common areas, entryway pond, mowing, annual flower planting, holiday lighting and more.
Proactive wildfire mitigation measures as advised by the local fire authorities including shrub maintenance, open space mowing, continual risk surveying, and annual tree spraying.
drainage & erosion control
Monitoring and maintenance of drainage facilities including detention ponds and conveyance facilities. Engagement of local authorities in the remediation of erosion issues such as the Timbers Creek restoration project.


DISTRICT HOMEOWNER ASSOCIATIONS
The several subsidiary HOA's that collect assessments to operate
their own organizations in the District

Term Expiration: 2023
Resident since 2005
Filing 23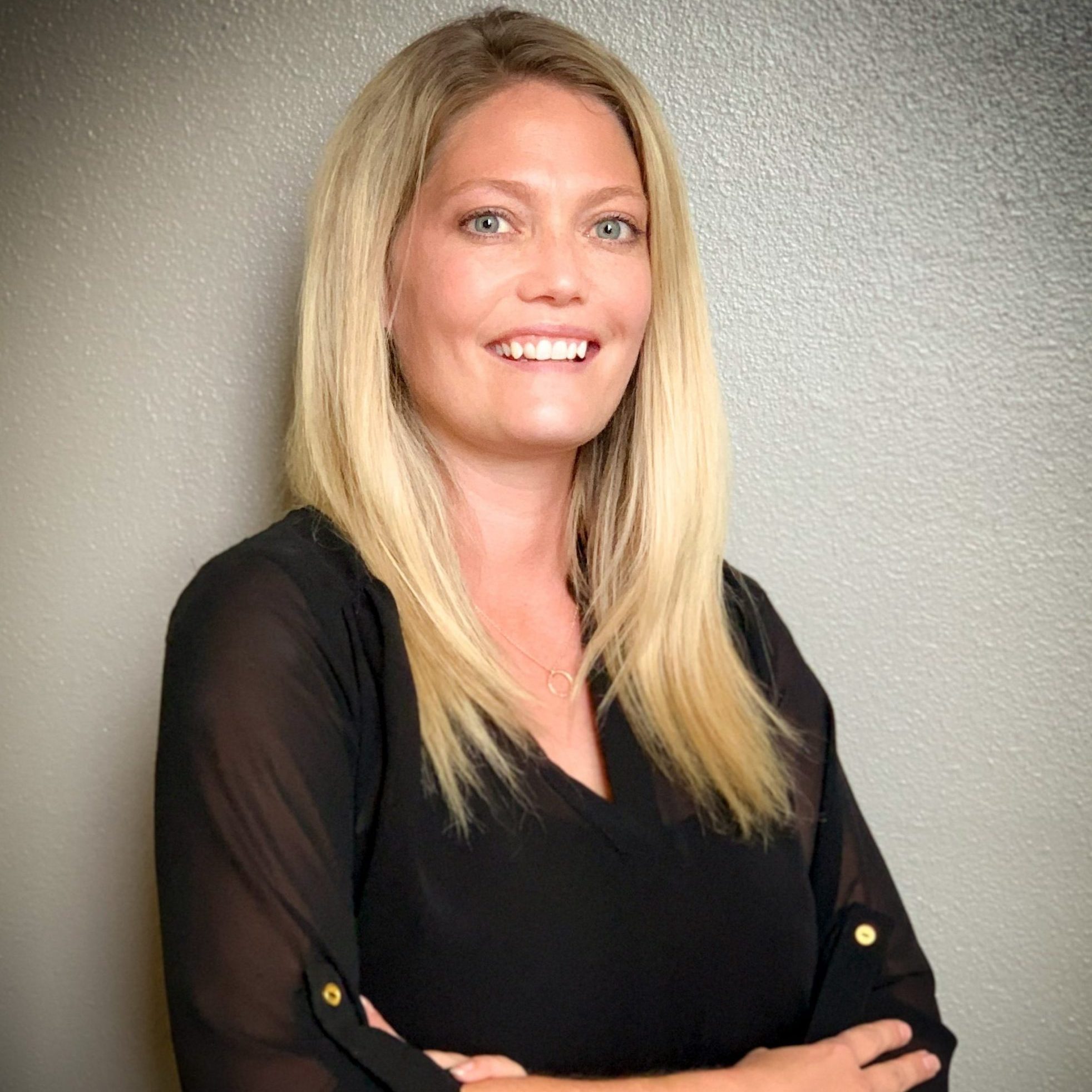 Term Expiration: 2025
Resident since 2018
Filing 1A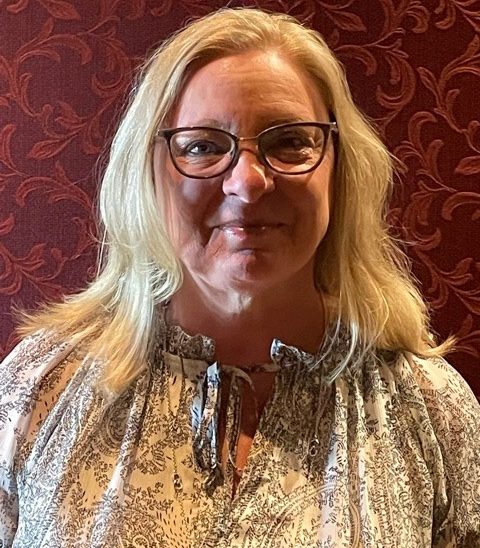 Term Expiration: 2023
Resident since 2000
Filing 22
Term Expiration: 2025
Resident since
Filing 23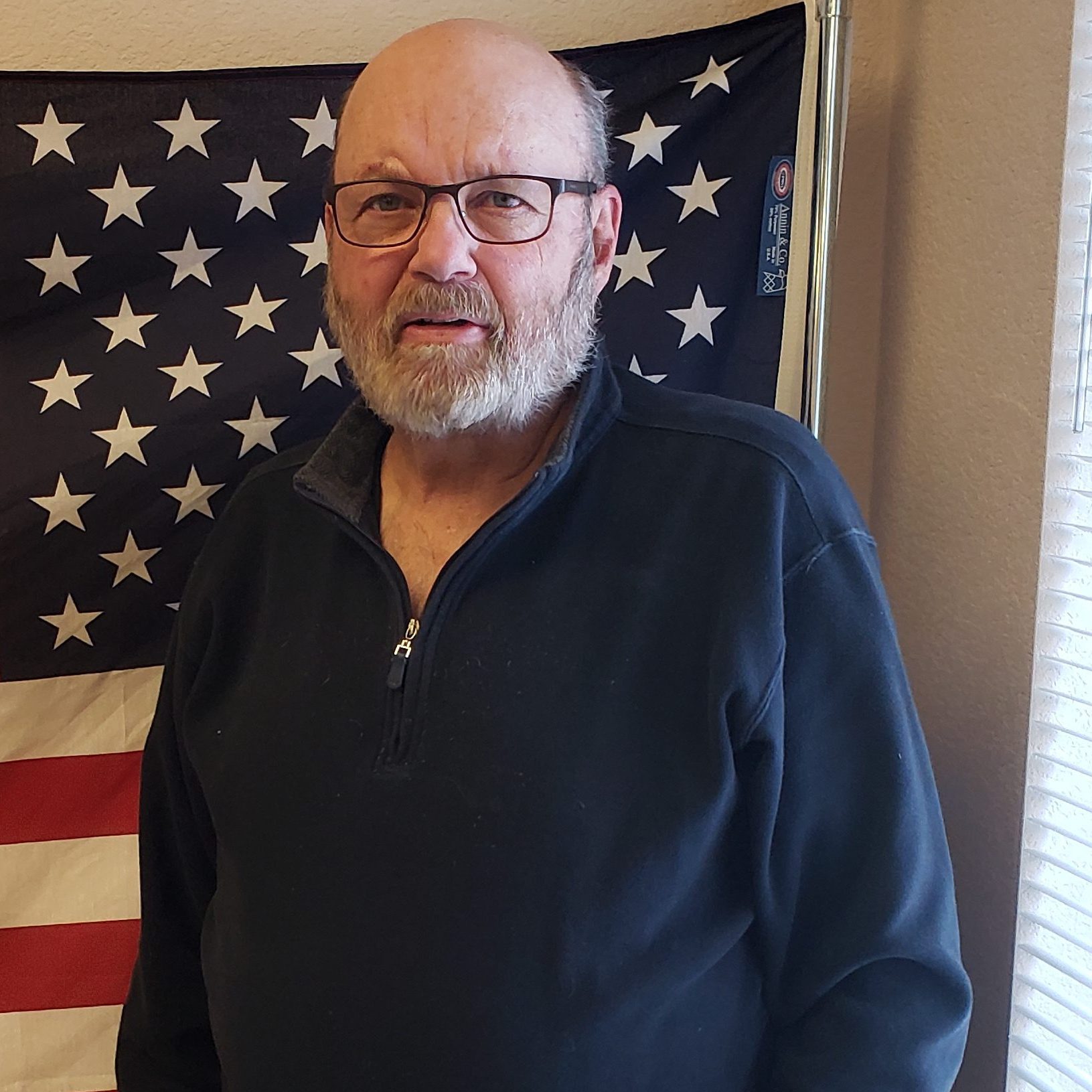 Term Expiration: 2025
Resident since 2007
Filing 26
HIGH PRAIRIE FARMS
METRO DISTRICT
8390 E. Crescent Pkwy. Ste 300
Greenwood Village, CO 80111