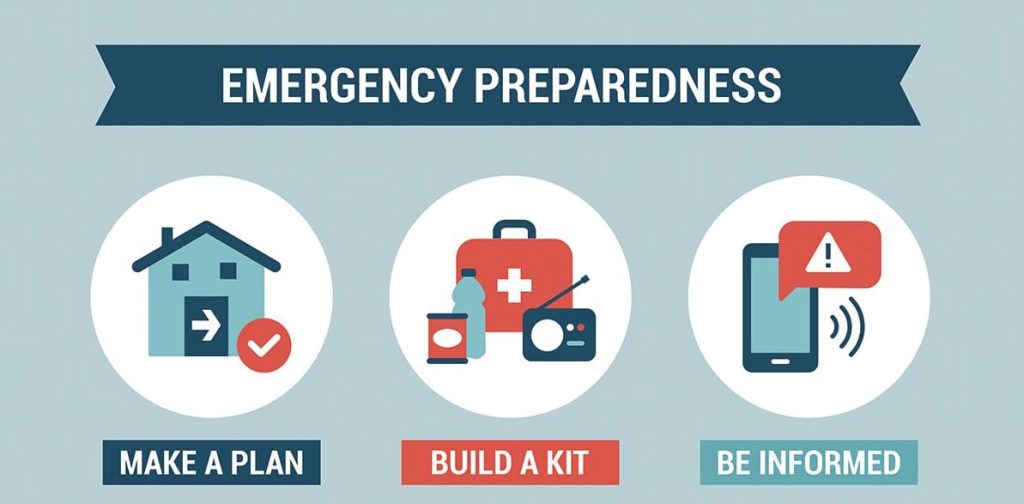 There are numerous resources available to help in the event of an emergency or natural disaster. Be sure to utilize the resources available.
REGISTER FOR CODE RED

CodeRED (Reverse 911) will alert you by phone, email and text about emergencies in your area.
It will also provide you instructions on what to do to protect life and property.
The high-speed system works by sending out pre-recorded voicemails to your phone and email.
The system will notify you about police activity, lost children, wildfires, and other emergencies nearby.
Please encourage friends, family members, neighbors and co-workers to register.
Businesses should also sign up.
For more information visit the Douglas County Sheriff site
BE AWARE

DOUGLAS COUNTY HAZARD MAP